Given the diversity of wedding venues, both within and outside the Muslim market, every location operates with different teams and systems, overseen by different banquet leaders, service staff, and managers.
In ARAYA's operation, when we select a venue, we don't conform to their disparate standards, as these may not align with the Muslim-friendly wedding arrangement system designed by ARAYA. This system ensures a private Nikkah space, caters to guests of different religions, and at the same time, can fully accommodate guests at the reception.
We work in various venues using our system, collaborating with these locations based on a specific documentation and schedule system. This ensures that these venues are compatible with Islamic weddings and friendly to events attended by relatives, friends, or guests of different religions.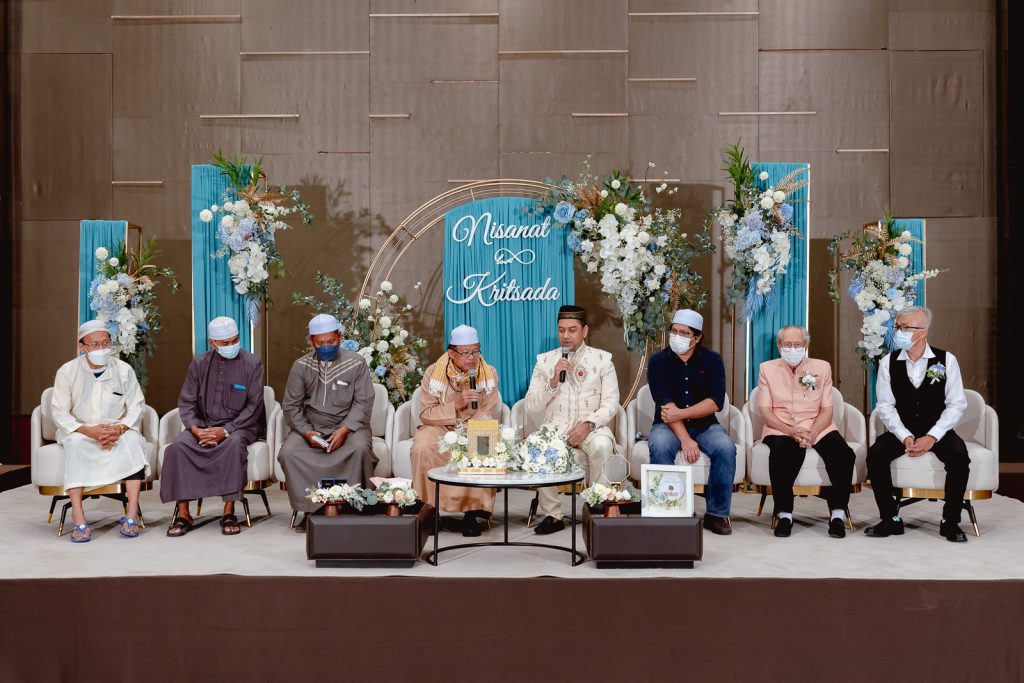 Any venue that can meet our standards by 80% or more in real operations will be added to ARAYA's Whitelist for our customers' benefit. We also consider various factors such as the food line setup, the size of the space relative to the number of attendees, punctuality, collaboration in resolving on-the-job issues, among others.
Currently, ARAYA's Whitelist is growing, providing brides and grooms with safer choices, ensuring that their Nikkah will be guest-friendly, uncomplicated, and systematic. This ranges from 2-star to 5-star venues, and covers a variety of options from restaurants, houses, to hotels or professional banquet halls. The list will continue to expand year after year.
When you use a venue from our Whitelist, you can be confident that everyone involved behind the scenes of your wedding is working with the same information. This reduces redundancy and minimizes errors. Any conclusions you discuss with ARAYA will be communicated to all the workers, creating mutual understanding for your wedding to be as best as it can be.
This is the Whitelist, this is the ecosystem that we have developed and continue to grow. If you're looking for a safe place where everyone understands the common goals, we invite you to start with us at ARAYA.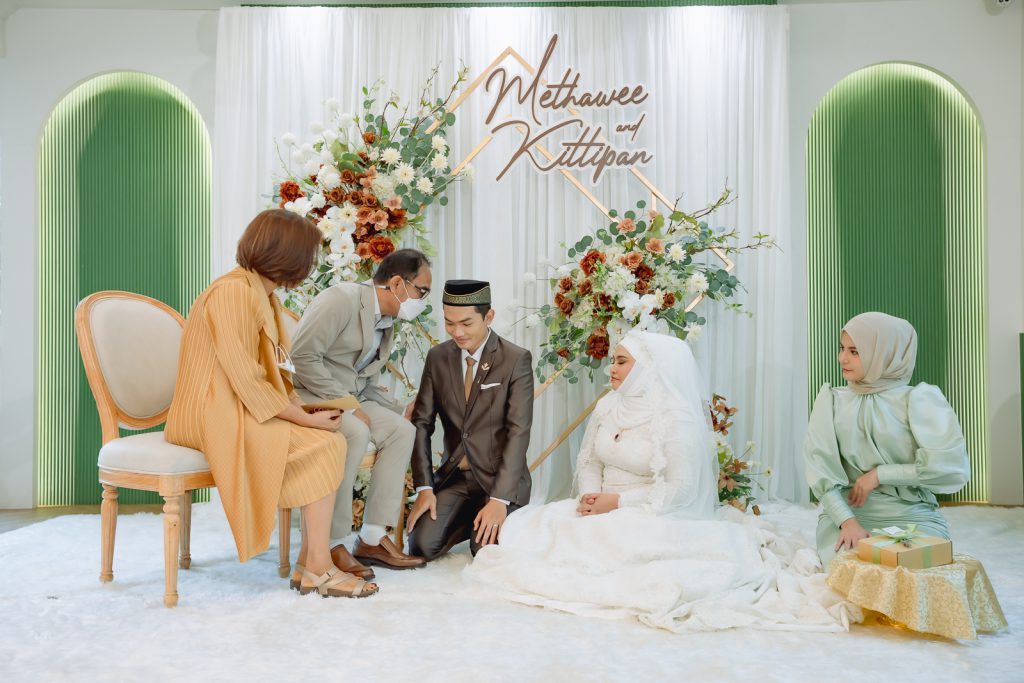 How can we access ARAYA's Whitelist?
How can we access ARAYA's Whitelist?
ARAYA is a consulting and planning service for Nikah events, providing systematized information.
Regarding venue information that meets ARAYA's standards and fits with budget or guest count considerations, this is one of the services provided by ARAYA for clients planning their wedding. Thus, we cannot immediately provide specific details such as hotel names.
However, you can get a general idea of our operations and approach once you have booked one of ARAYA's services. In our second workshop, we offer a tour of various venues included in the Whitelist, both within and outside the Muslim market.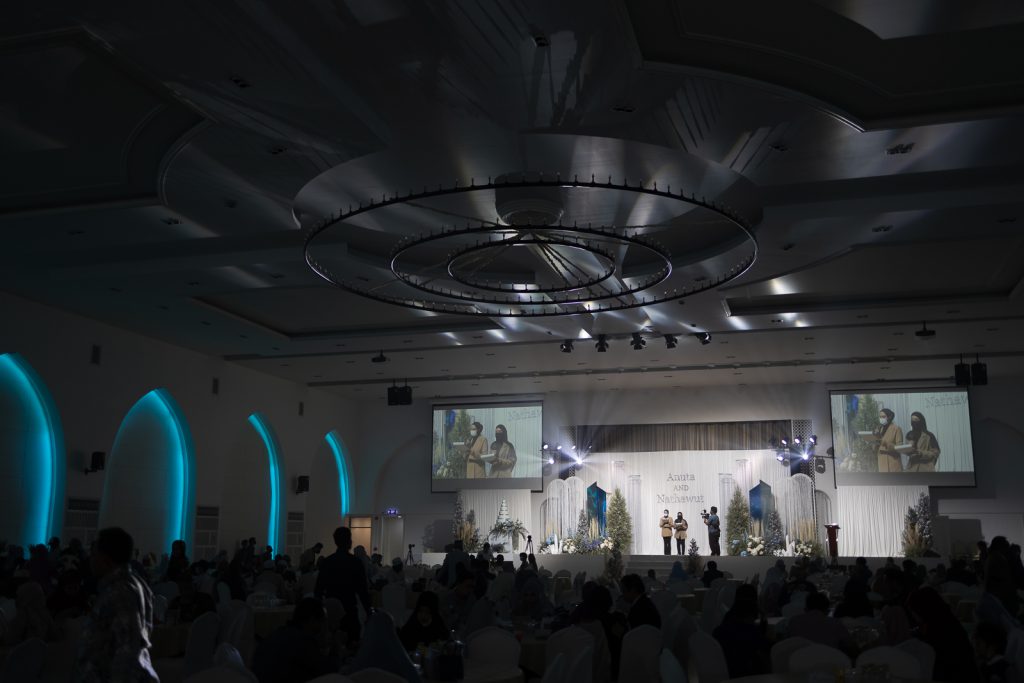 How can we become part of ARAYA's Whitelist?
There are two ways to get onto ARAYA's Whitelist. The first one is by having an actual collaboration in a wedding event. The best way we can assess whether a venue meets our standards is through real work experience together. These standards range from presentation, data management, appointment setting, customer care both before and after the event, and more. If you meet our standards 80% of the time, you'll be immediately recorded on our Whitelist.
Another way is by undergoing ARAYA's formal training program. We have a certification system intended to impart necessary knowledge, inspect the venue, provide guidance, conduct preliminary checks, and evaluate outcomes. If you pass these various criteria, this is another way you could be included in ARAYA's Whitelist. This formal training involves a fee and requires time for evaluation, in line with general standards. Please contact us for more information.
However, ARAYA's Whitelist system changes annually. You need to consistently maintain standards to stay on our list. All of these constitute an overview of ARAYA's Whitelist, which comprises venues that we confidently believe are safe for both local and international couples to happily conduct their Nikah ceremonies with their families, according to appropriate standards.